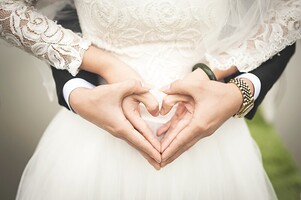 How to become a wedding photographer ?
Working in a festive atmosphere is necessarily tempting, less risk of burnout. However your professionalism and your artistic qualities will make all the difference in building your reputation and your address book essential to a profitable economic activity.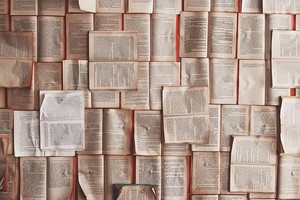 How to publish your first novel ?
The culmination of a passion for some, peer recognition for others or even the Grail for those who wish to live from their art, the publication of a first book is an initiatory journey which will perhaps give birth to an artistic object having an autonomous existence like a childbirth.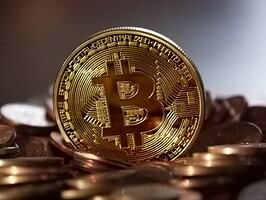 Why are cryptos shaking up the art world with NFTs ?
The art market was reserved for a circle of connoisseurs: collectors, junk dealers, antique dealers, gallery owners, auction houses, but since the appearance of digital works of art and virtual currencies, new ways to collect art have emerged: NFTs.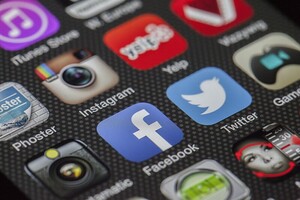 Create a website and/or use social networks ?
Study of the advantages and disadvantages of a website and social networks to develop its activity and its notoriety on the web. Our advice and our action plan for each of them!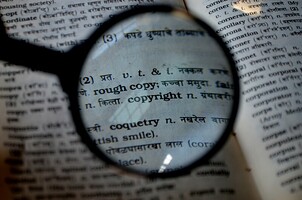 Copyright, image rights: protect yourself !
Copyrights relate to the person who produces an original artistic work (photo, video, sculpture, collage, etc.), while Image rights relate to the consent of persons who can be recognized on the works.